Our Space Our Future came together for their final meeting to share experiences, learn new skills and discuss the future of the project.
After two long years of online meetings, the Our Space Our Future team got to meet up in real life, for our final official meeting. A slightly bittersweet time, but it was great to see all our friends and colleagues outside of their little boxes on our screens!
We were very kindly hosted by our friends from Planetarium Copenhagen, who were so welcoming, and showed off their beautiful city of Copenhagen, but it was not all fun and games (although we did have a lot of fun), there was also important work to be done!
We had an early start on our first day, and after quick cups of tea and coffees, we were whisked off for a tour of the beautiful planetarium, full of wonderful interactive exhibits, real life moon rocks and meteorites, and of course the inspressive planetarium, where we took a whistle stop tour around the galaxy, and even got to create some planets of our own! Planets Ralph and Plop (we have some very mature colleagues…and we love them!)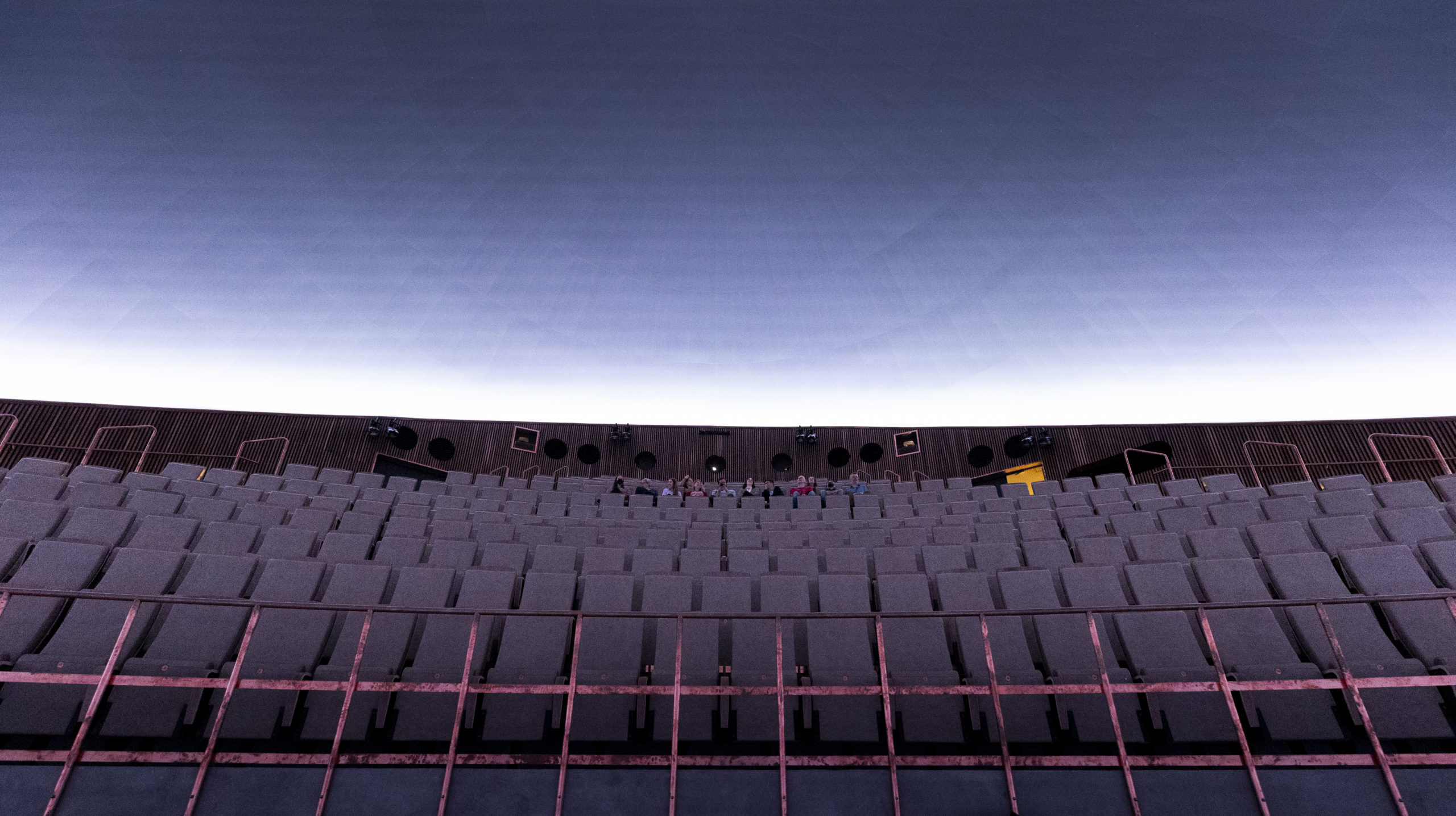 After the show, our fantastic delivery partners all had the opportunity to share with us some of the outreach work they had conducted with their target schools, talking to us about the successes and the challenges they faced during these past two year. They have all had to work very hard to accommodate the changing needs that we all faced, trying to conduct interactive and innovative activities, during the time of COVID, and we are all very proud of the hard work they have all done during these difficult times! 
Our hosts at the planetarium kicked things off, breaking us up into teams we had to work together to try and solve some of the challenges of living on Mars, all of us were given important roles in helping design something that might seem quite simple in our everyday lives, a door, but on Mars there is lots to consider. These activities had been used by the planetarium team to not just educate their audiences about the Red Planet, but also to develop their problem solving, teamwork and communication skills along the way. 
Next were our friends from Science Made Simple, a very talented bunch who showed us how they took some pretty difficult topics about the careers of those who work in the space sector, and created some interactive and hands-on experiences for their schools, turning them into science communicators, through hands-on science busking, fun shows and interactive sessions with people who actually work in these fields. We were also asked to make slight fools of ourselves (a very important part of getting people involved- we were told!).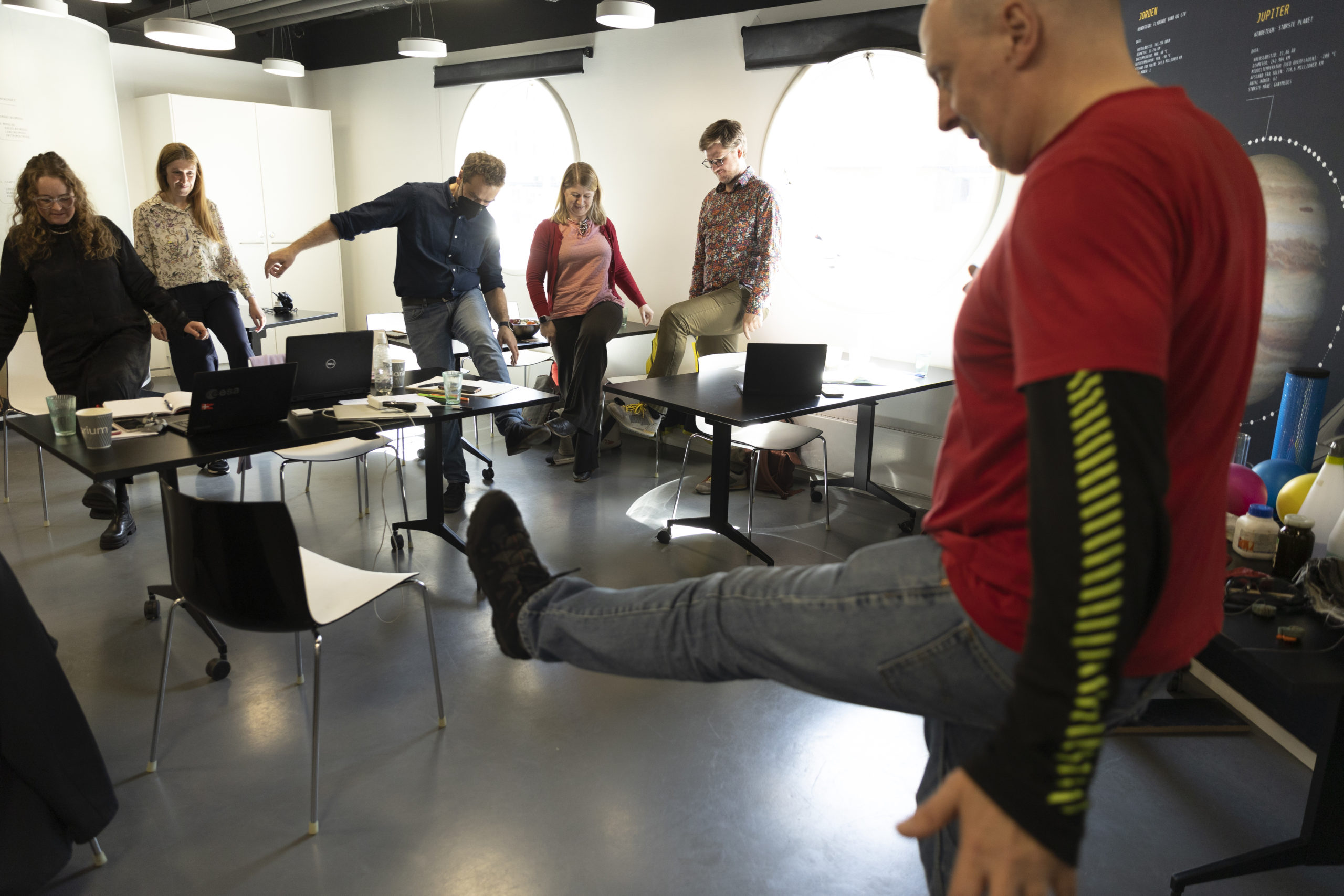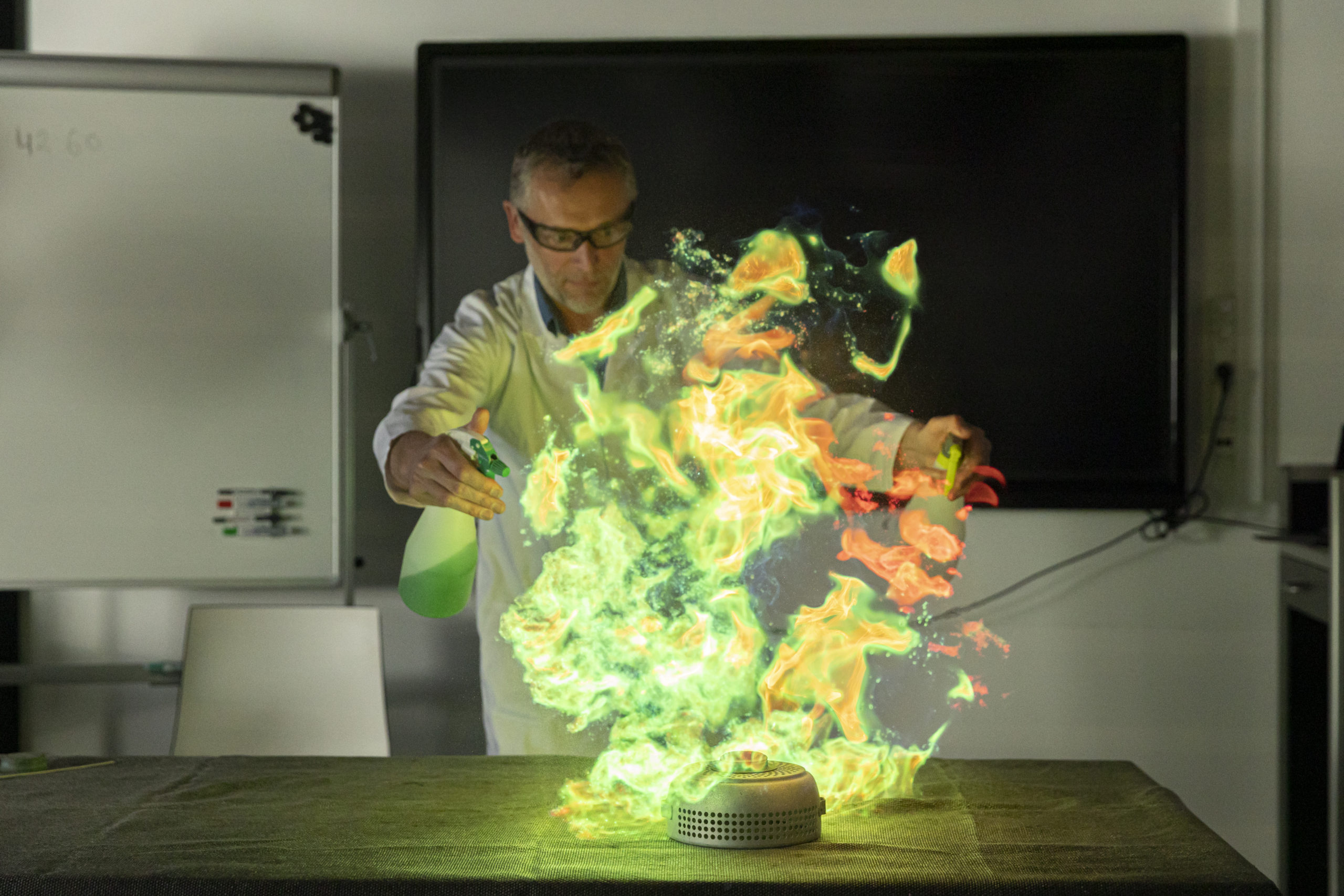 Then the Explorer Dome team challenged our expectations, and seemingly "broke" the laws of physics…using physics! Through a series of demonstrations and experiments, Ben from  the Explorer Dome team, shared with us how to get students thinking about what they know and how to use the scientific method to help explain what they do not! Also we got to play with some liquid nitrogen and ended things with a BANG! 
How about a game of Space Bingo? Or pitting two space researchers against each other?  These are just some of the ways that Psquadro in Italian got their students to engage with researchers from a wide variety of space related fields. By developing online and hybrid models of introducing their audiences to the world beyond our own, and describing some of the pros and cons of using these methodologies.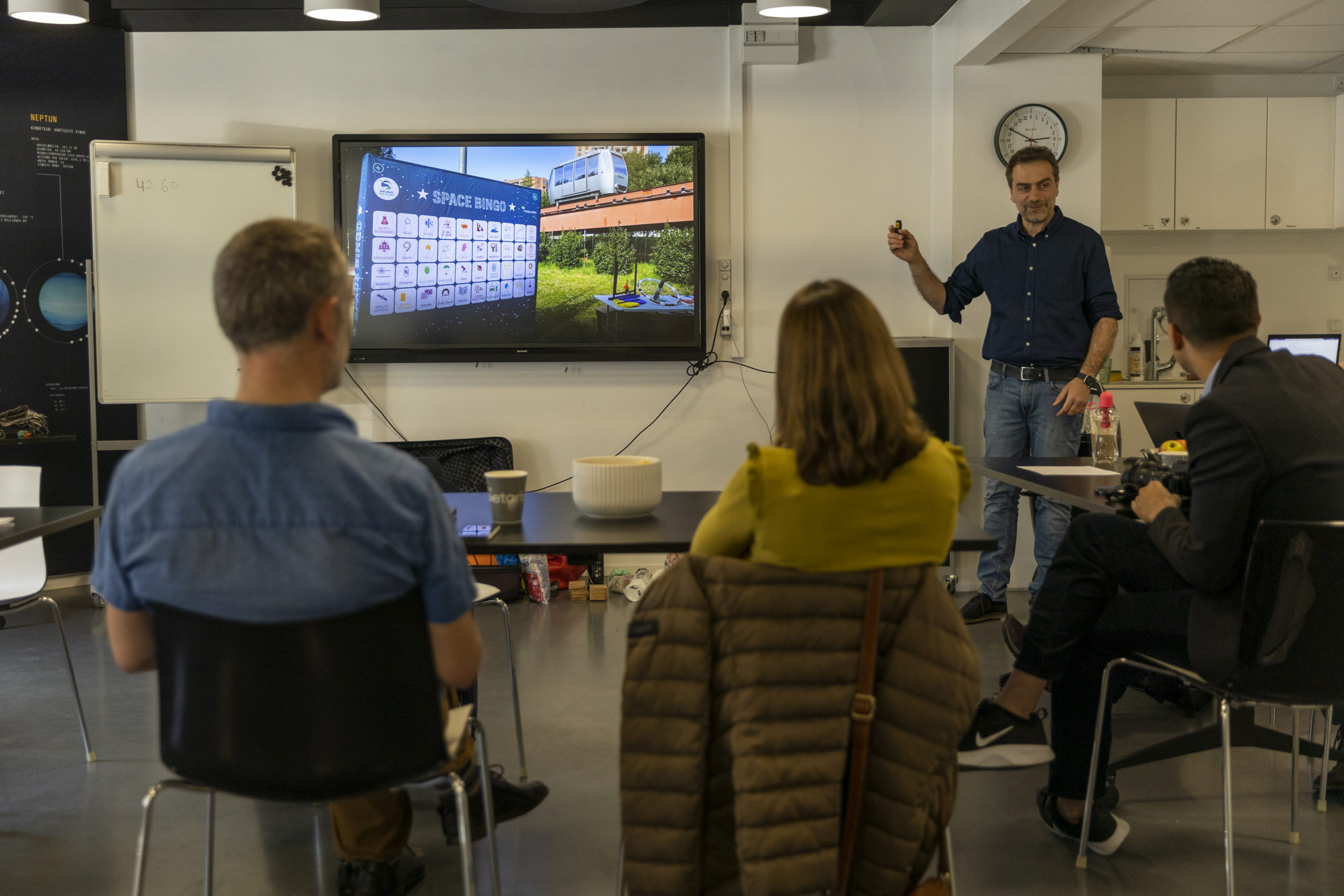 Nuclio were the last to present, and they described how they allowed their Portuguese teachers and students to develop their own teaching and learning objectives, and how they linked the topics of space to a wide array of subjects, from maths to history, languages and art! As well as this, Nuclio talked about how they empowered these students to help create their community events, giving them all an important role in the development and delivery of these activities, and sharing what they have learnt through in-person events and online presentations.
After all that fun, we were all given time to take in everything we had learnt from each other, and continue to discuss these issues, while having a boat tour of the city and a meal together – yes, we are that good at multitasking 🙂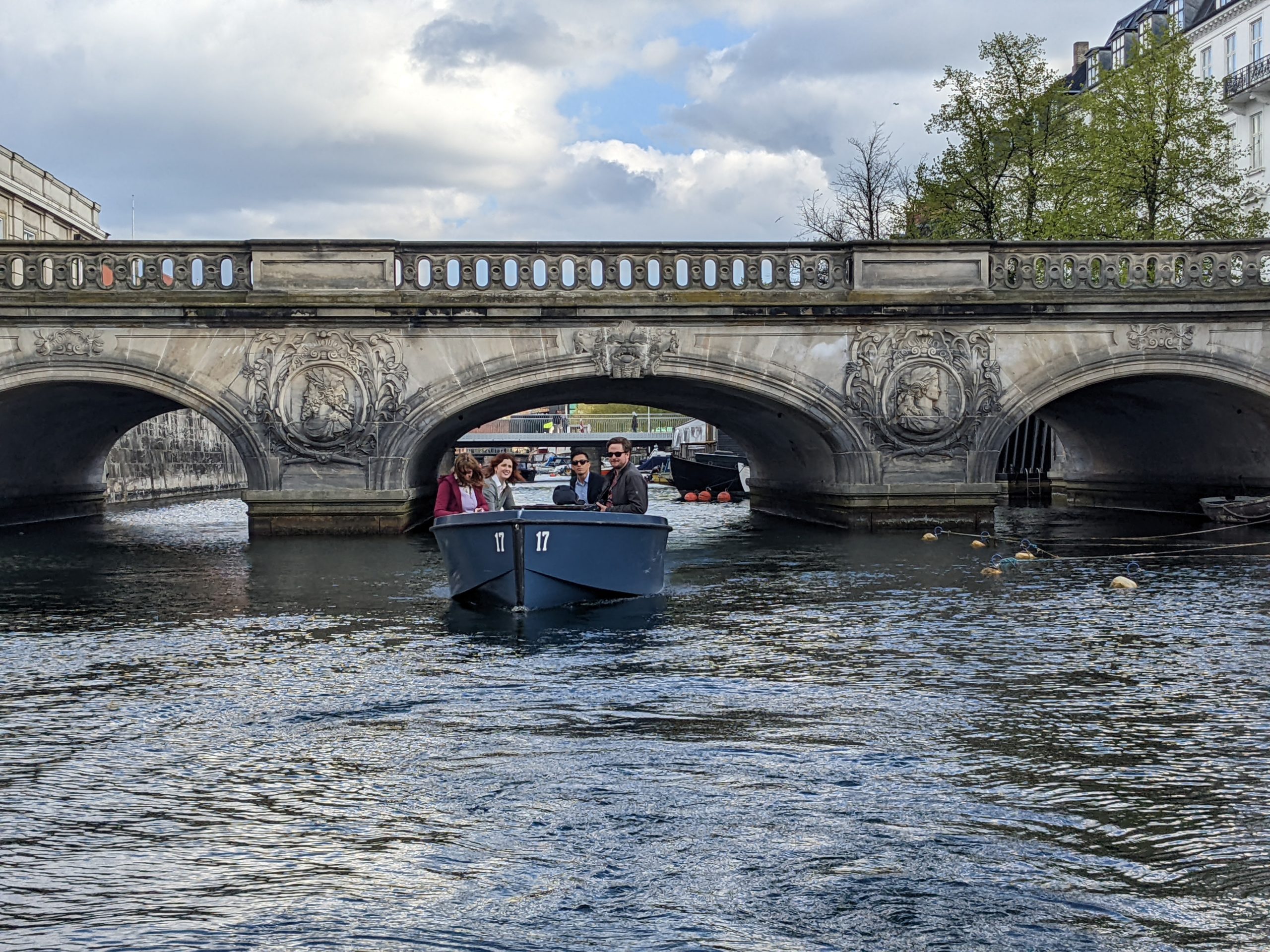 But the work was not complete. We had some very important things to discuss on day two of our meeting! Kicking off with Climate KIC and EUSEA, who led a discussion on how best to continue the work the project has started! All of us are so proud of what we have achieved in these past few years, and we would love nothing more to see what we have developed grow-  continue spreading the message that space is for EVERYONE!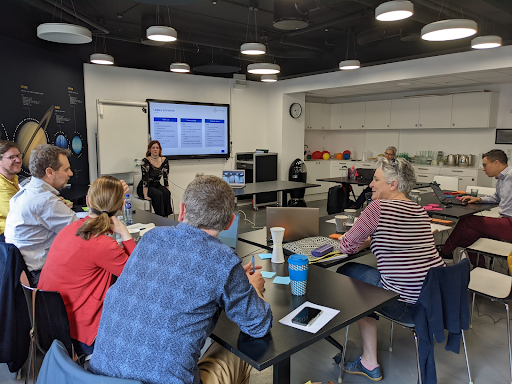 Our meeting was rounded off with a discussion with our project Leader, Wendy Sadler, who shared with us the nut and bolts of what was expected from us in these last few weeks of the project, t's to cross and i's to dot, so we are all ready for our final review meeting with the EU commission in June.
And after all that, our final meeting was complete. We said our goodbyes and were filled with the vigour to give the final push to complete our final goals.
We would like to give an extra special thank you to all the partners who made this meeting possible, especially to Lisbeth Walakira, Mads Kring, and all of the team at Planetarium Copenhagen who were such fantastic hosts and made us feel so welcome in their wonderful city. 
This is not an end, just a new beginning, and we can't wait to see what comes next!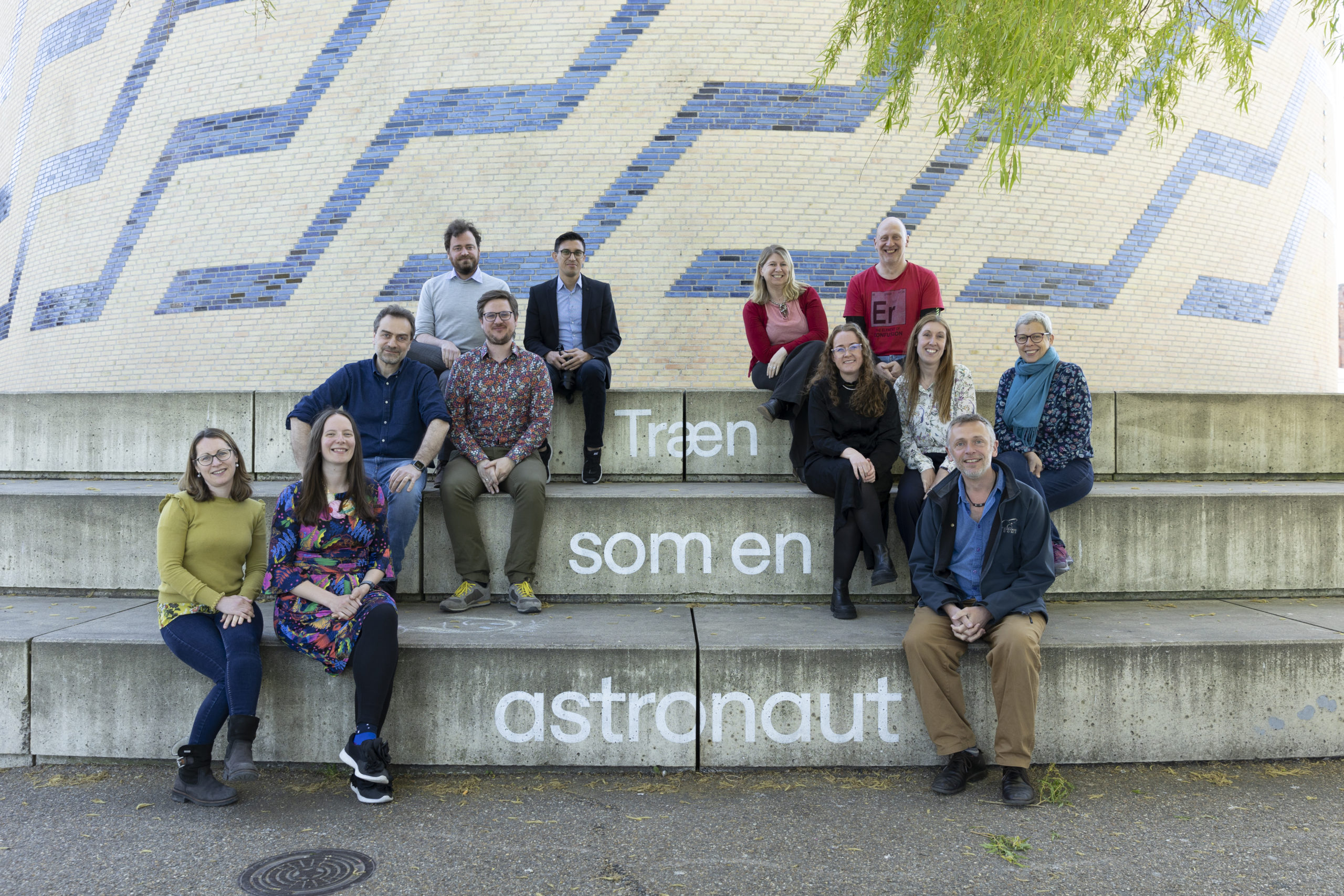 Train like an astronaut – but of course, there are plenty of other careers in the space sector! 🙂
Photo credits: Lars E Andreasen