Here you will find activities and links to use at home or in the classroom. All are designed to get your students finding out about how the space industry helps us here on Earth, following the principles championed through Our Space Our Future.
External Resources
We have selected a set of videos, repositories and related projects that can help you feed your students' imaginations.
Our Toolkit
Engaging, fun and easy to implement! We are developing a set of activities that bring space right to your classroom.
Career Resources
Discover the jobs that the space sector has to offer, meet the people working in the space sector!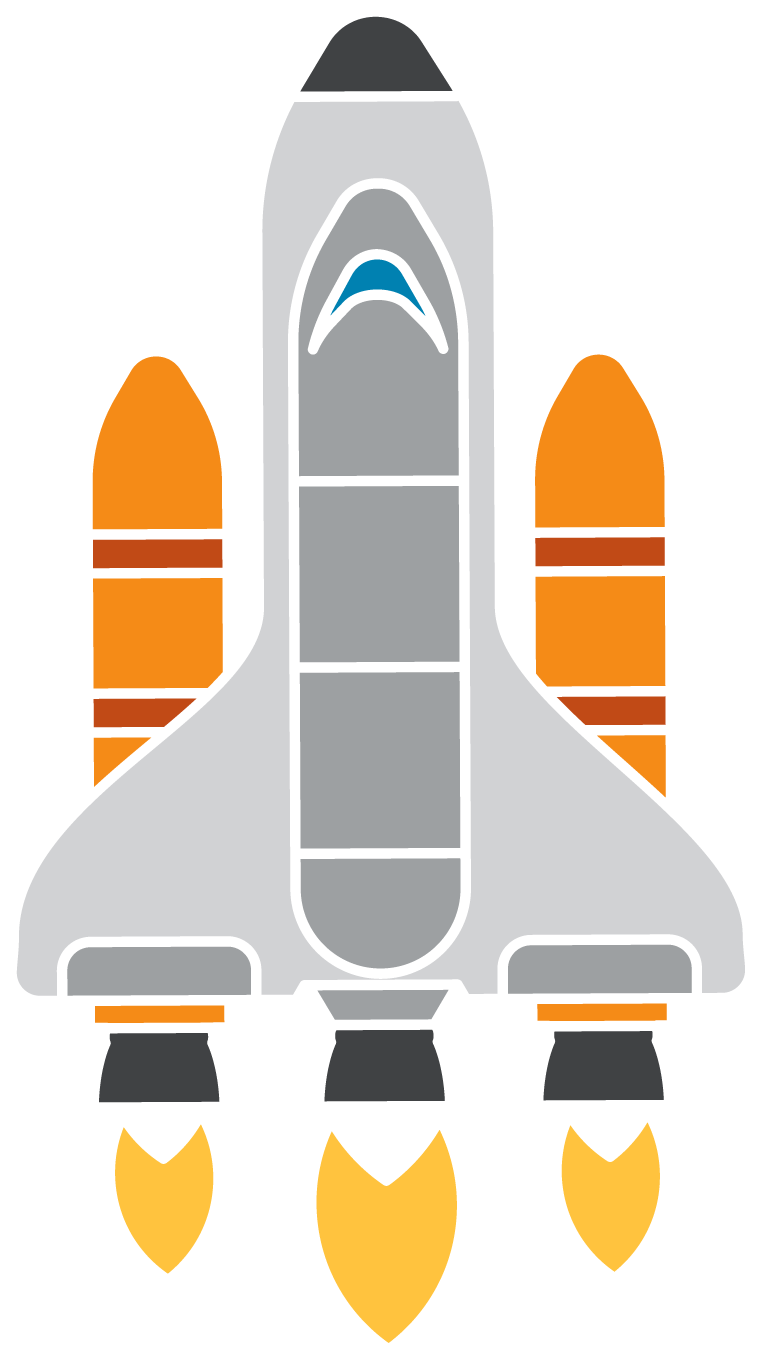 Project Resources
Have a look through the resources we have created including gifs, colouring sheets, webinars, videos and podcasts!