We are creating a set of engaging space-related activities for students, their schools and families. But meanwhile, you can check the external resources we have selected for you.
External resources
We have selected a set of videos, repositories and related projects that can help you expand your students' imagination.
Our Toolkit
Coming soon! Engaging, fun and easy to implement! We are developing a set of activities that bring the space right to your classroom.
Career resources
Discover all the different jobs that the space sector has to offer, how you can reach your goals if you shoot for the stars!  Or listen to the story behind the people in our Searching Further interviews!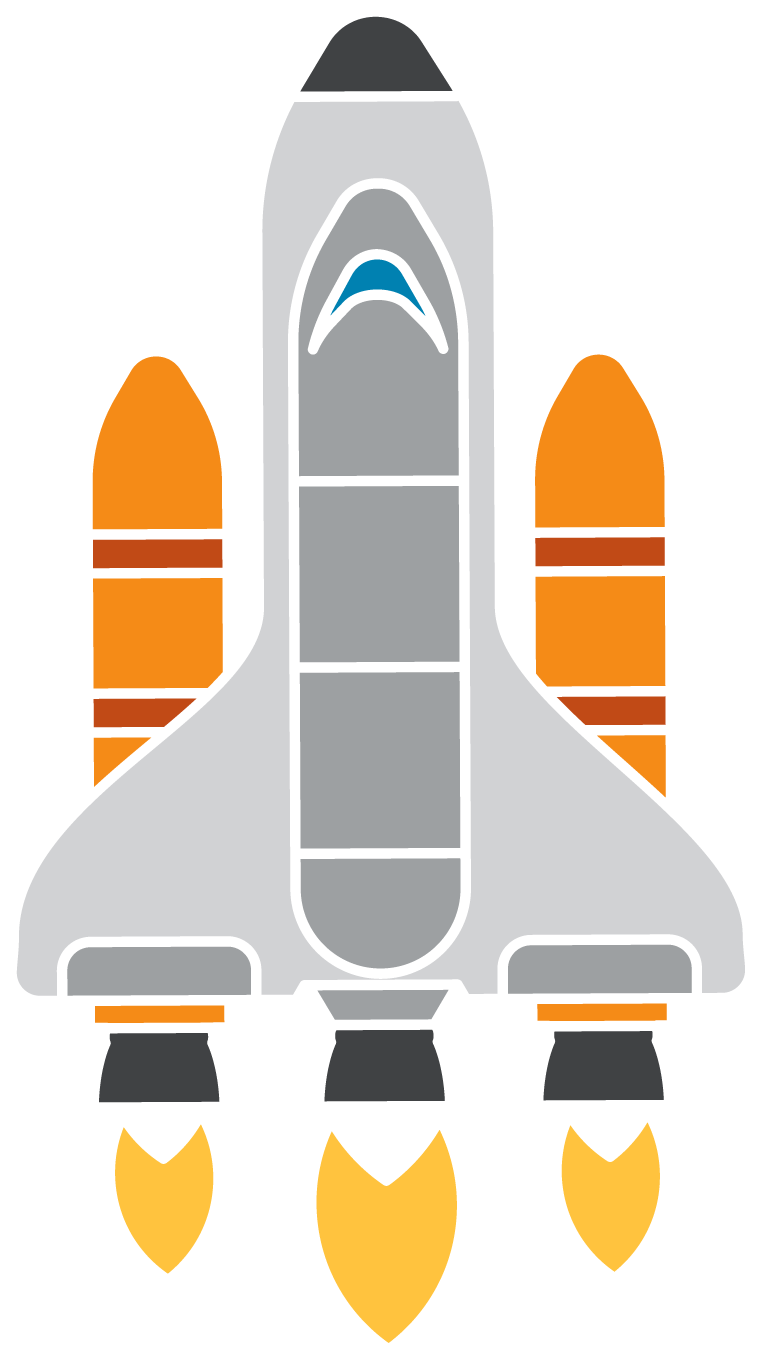 Project Resources
Have a look through the resources we have created including gifs, colouring-in pages, webinars, videos and podcasts!